Quot linguas calles, tot homines vales - You are worth as many people as the languages that you speak
Today's modern business management purports fast, accurate and specialised collaborators. By integration of Croatia into global community, a need for quality translations is growing constantly. That's precisely what Verbum Lexi stands for.
With over two decades of experience, speed and quality of our services are the cornerstone of our work. Certified and non-certified translations, simultaneous, conference and consecutive translations, proofreading, editing, backtranslations, expertise analysis; all that is part of our everyday work. We offer highly expert quality translations in fields of law, economy, finances, medicine, and social, life and technical sciences.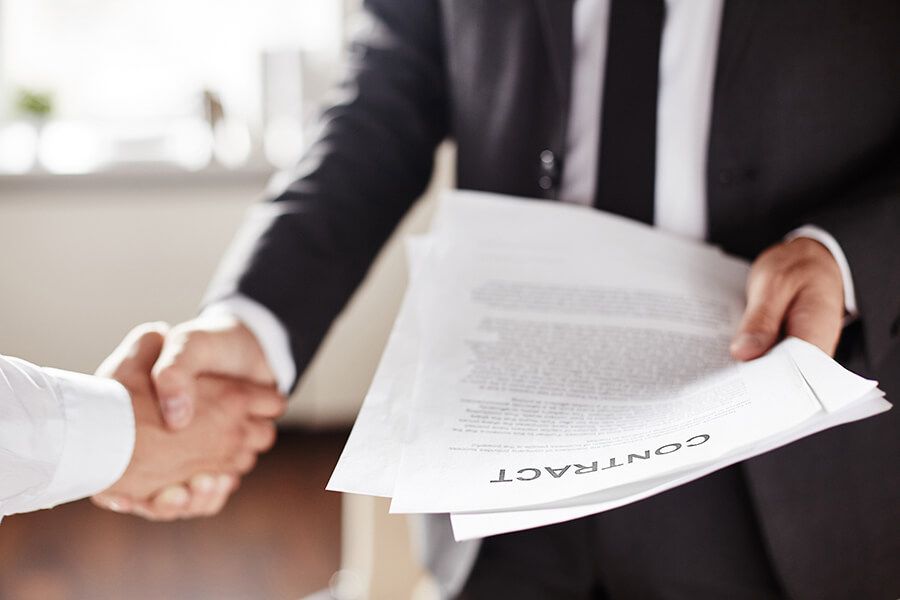 Our services were used by business delegations, ministries, consulates and embassies. We have translated for sport teams, lawyers, consultants, courts, police, European projects as well to other domestic and foreign translation agencies.
Translations are made by our own team as we do not use outsourcers. That enables us to maintain equal quality and consistency of our translations, an extremely important in expert and long texts where maintaining the same expert and linguistic quality throughout is essential for the quality of translations.
Our philosophy is simple and may be summarised in two words: QUALITY and SPEED.
See for yourself why others trust in us. Ask for free quote by phone, fax, or e-mail and we'll gladly help or advise you.