Simultaneous and consecutive translations
Simultaneous and consecutive translations
We offer services of simultaneous and consecutive translations in all four languages.
Most of the simultaneous or consecutive translations are linked to the business and expert meetings or conferences. Oral translations demand different kind of preparation and concentration than written translations, as during talks there is no much time for thinking and particularly not for correcting errors.
Translator's task in oral translations is to be invisible link between parties in a way to transmit exact meaning of the spoken words. The successful performance of oral translation is not only about words, but also gestures and the tone of voice, so the translator acts as "an actor" who transmits to other party language with all gestures and a tone of voice.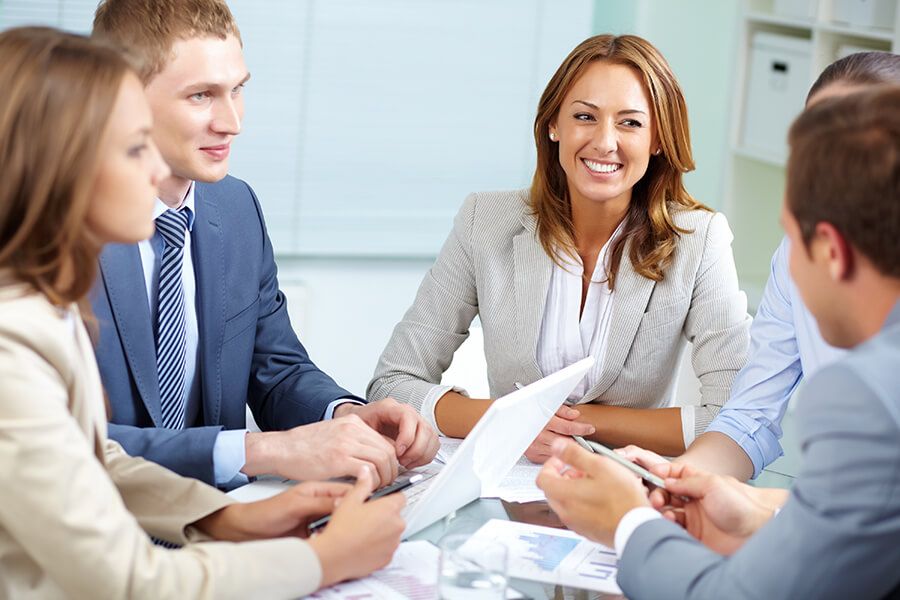 That is extremely important at business meetings because gestures are integral part of the culture which in another culture may mean something utterly different, and the content and effect of wrong translation might produce totally contrary effects. That is why it is important that translator not only highly understands language, but also the culture of the country where the parties come from.
We call it "interpretation", or adjustment of spoken language to the language and culture of the target language. Our high expertise, experience and quality help partners to receive and transmit right message to each other. Our interpreters have wide experience in simultaneous and consecutive translations, as they spent long time working on simultaneous or consecutive translations in very demanding and stressful environments. That is precisely why our clients "persistently" return to us.
Check why...
Translations from/into English, Spanish, Catalan and Serbian languages