Certified translations may be done only by translators who in Croatia are appointed as court (sworn) interpreters (translators).
Court interpreters in Croatia are persons appointed by a competent county court for the period of 4 years, and who previously passed exam of the highest level (C2) of foreign language and legal exam. The quality of certified translations are no different than non-certified translations, but they have certain prescribed form that should be respected. That is why work of court interpreters is regulated by Regulation on Court Interpreters.
Certified translations are made for documents scribed by public administration, companies, public notaries, different associations and organisations in country and abroad, but may actually be any kind of text used in legal circulation (certificates, personal documents, court decisions, registry excerpts, clinical trials, laboratory tests, technical documents, private documents, public procurements, corporate documents, any kind of forms, etc.)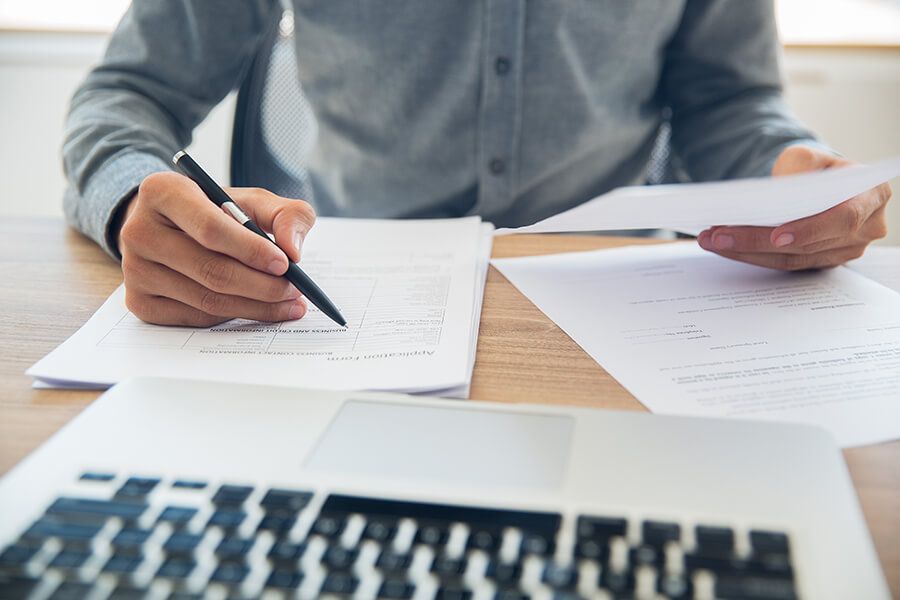 Whereas official translations are used in different procedures within state administrations, it is extremely important having an expert who will be able not only to perform correct linguistic translation, but also to translate expert language. We often met documents translated from or to foreign language which have incomprehensible, even wrongly translated expressions, a fact that is even normal because it is not the same when legal, financial or medical texts are translated by lawyer, economist or healthcare professional or by someone of different profession. For layman, burglary, robbery and theft are often the same while for any lawyer they are not. Economist differentiates income and operative income while layman doesn't.
This may have an important consequences for the client, particularly when it comes to the documents used in court procedures or forms part of technical or expert manuals and instructions.
Every certified translation has its designated number and is dated according to the Diary of translations and certifications, a legal obligation of every certified translator. Translation is tied together with copy of the translated document (or original if regulations of destination country request so), signed and stamped by translator and inscribed into Diary.
Translations in Zagreb are delivered personally by us, while out of Zagreb or abroad by courier service or any other way that clients require. Additional cost may be the delivery itself or stamps or taxes such as Apostille or similar.
Find out why others trust in us.
Translations from/into English, Spanish, Catalan and Serbian languages